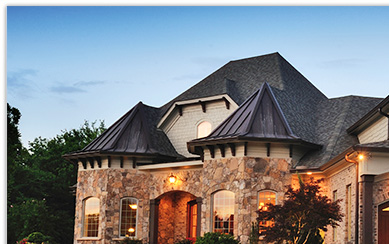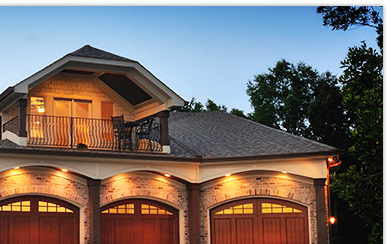 The Smyrna Team
Our team specializes in working with home buyers and sellers in Smyrna, Georgia.
Team members Eddie Hudson, Tracy Gaudiano, Lori Clezie and Laura Ortiz are all Keller Williams professionals with an unparalleled knowledge of Smyrna Real Estate and a commitment to helping their community thrive. You'll love every minute of your real estate experience when you work with our team.
About The Smyrna Team
Our team is dedicated to promoting and improving the quality of life in Smyrna and the surrounding areas, like Mableton and Vinings, by keeping the local real estate markets healthy and growing. They have set three goals for themselves to ensure that their clients and the community benefit from every transaction:
Highest Possible Price for Their Listings
Our team's goal for their sellers is to sell their home for the highest possible price. In fact, their listing guarantee for sellers is called the No Excuses Listing Guarantee. By striving to sell their listings at the highest possible price, they are directly affecting the property values of the surrounding neighborhoods, and essentially, the whole city. The quicker the properties sell, the quicker these property values can rise. It's a Win-Win for everyone!
Getting the Job Done for Buyers
Our team's mission for buyers is to help them achieve their goals while exceeding their expectations. This isn't always as easy as it sounds! By using effective models and systems, having an organic knowledge of the market, and by being genuine, caring, and hard working people, The Smyrna Team gets the job done with their buyers.
Extraordinary Service
In the end, The Smyrna Team wants to build a personal relationship with each client that will outlive the transaction. They want to be Your Source for Smyrna Real Estate! This means they want you to contact them whenever you have a real estate need or question, even if you're not buying or selling. They're more than just real estate sales people; they're your real estate investment consultants!
When you contact The Smyrna Team, you can be comfortable knowing that a friendly, professional, experienced, and positive person will be helping you every step of the way. They will do everything they can to help you achieve your goals and provide you with extraordinary service!